Sauna- and sports belts, not just for workouts
January 24
2 min read
Whether you are fond of working out or not, you definitely need a sauna- and sports belt, if any of the following is true for you:
You Only Would like to Lose a Couple Pounds and Detox Your Body

Purchasing a sports- or sauna belt is also essential, if you do not exercise as intensely as an athlete, since the belt's heat producing effects are prevailing during all kinds of exercises. During an usual day, you do many movements that in fact burn calories, but you never think of them as fat burning exercises: Doing household chores, running around with your children, walk or ride the bicycle to run errands, shop or get to your workplace, etc.
If you wear your Legal Beauty belt during the whole day, you can easily lose a couple excess pounds just by simply doing your everyday routine. Legal Beauty products help you with getting rid of your cellulite as well, which is an issue many ladies have to face, even in the case of really petite body shapes. 
The heat preserving effect of these belts is not only ideal for those who are going hardcore on their weight loss journey, because increased sweating also boosts detoxification. Several toxins encounter our healthy body as days go by, externally due to air pollution and smog, or internally because of the food we decide to nourish ourselves with. Unless these toxins get removed from our system, they can eventually cause serious diseases.
These belts have heat generating properties that come with everyday life benefits as well, for example: keeping the lower back warm, which in winter time is honestly much needed.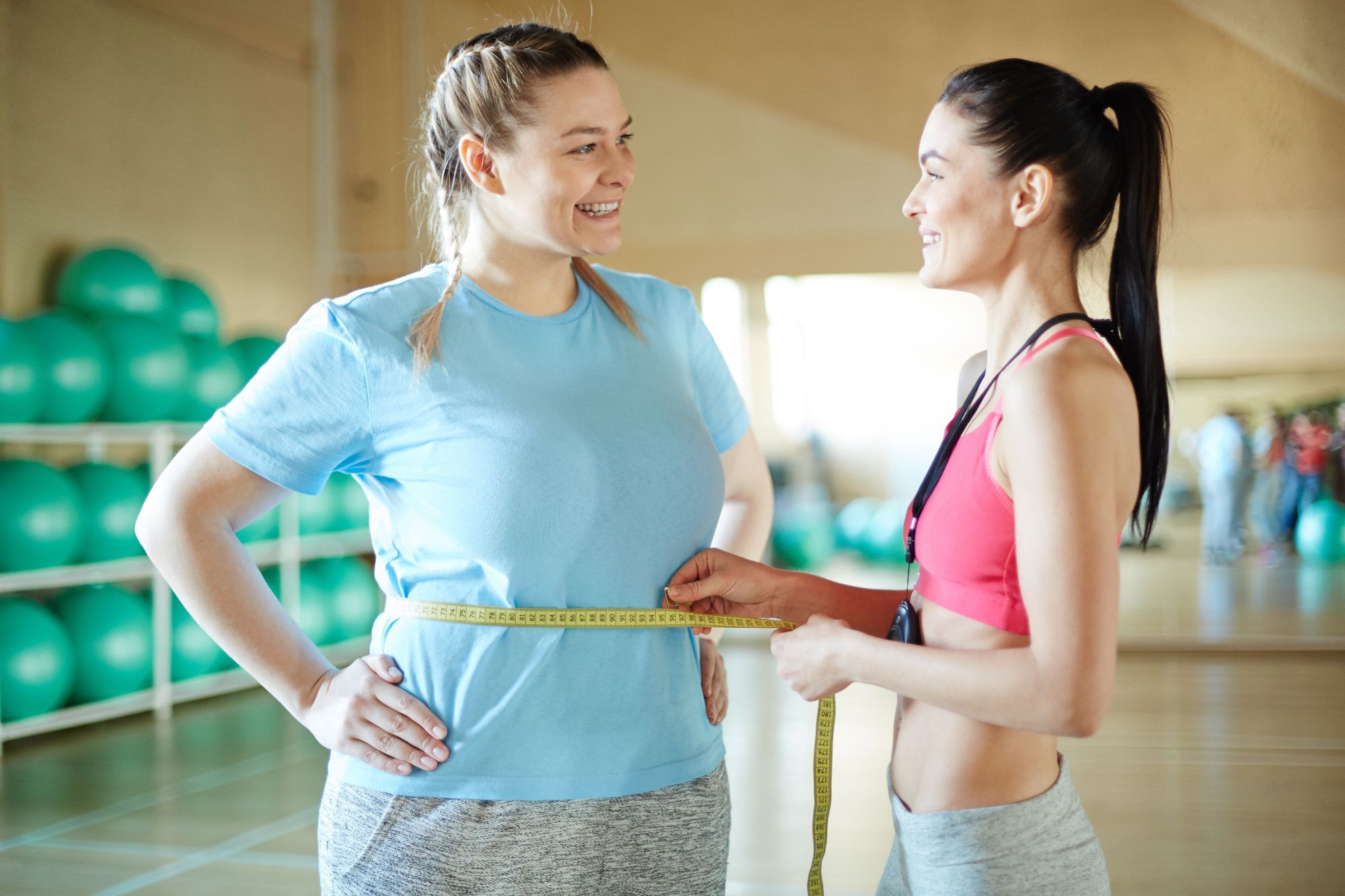 Working Out Counts As Free Time Activity for You

If you already have reached your goal weight, and you consider working out as a hobby now, it is also beneficial for you to invest in a sports belt, since it promotes weight loss and at the same time, brings relief to your lower back during workouts. Aside from the sore muscles' pain that occurs naturally, this way you do not have to deal with the pain due to incorrect posture, too. 
This effect is highly advantageous in connection with any kinds of workouts, but there are exercises to which it is expressly recommended. Such as:
Plank,

squatting,

jumping jack,

push-up,

lunge,

mountain climber.
You Work out on an Athlete's Level

Sauna- and sports belts have heat generating properties, they enhance the intensity of fat burning, so you can get rid of your unwanted pounds quicker. The fastest weight loss results can be achieved, if you match wearing a sauna belt with doing high intensity training, for example a cardio workout.
Click HERE and select the sauna- and sports belt that is your favourite.